---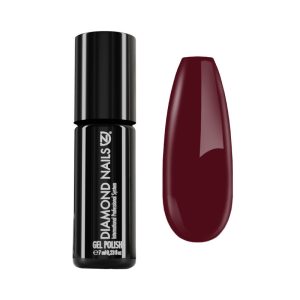 Elevate your nails to a level of timeless elegance with 'Pearl Burgundy' Gel Polish by Diamond Nails. This sophisticated shade embodies classic beauty, making it the perfect choice for those who appreciate refined and understated nails.
should be applied in 1 to 2 layers.
cures under a LED Nail lamp under 1 minute
Reviews of the product
1.
17/03/2021 20:58
- Dianna